Call 1300 TONICS (866427)
We come to your workplace…
Lost Time Injuries (LTI's)
Health & Safety Training
Lock and Load – Manual Handling training
Job Task Analysis – Physical Requirements
Health & Nutrition Training
Weight Loss Programs
Fitness Programs
Ergonomics Training
Foot Assessments
First Aid Training
WorkBoot Fitting
Pre-Employment Testing
Functional Capacity Evaluations – onsite assessments
Fitness to work assessments
Risk Profiling provided
Special Sports Medicine testing protocols for more detailed results
Onsite Health Options
Physiotherapy Services
Massage Services
Ergonomics
First Aid Training
Radiology report analysis
Occupational Rehabilitation involvement
Management / Insurer meetings and advice
Safety Culture - iAuditor
Safety Culture iAuditor can save you much time and money connecting your auditing and checklist processes directly to your computer.
Tonic WorkHealth management have 25+ years experience in preventing and treating injuries both on the sports field and in the workplace. You can be confident you are engaging the right group of people for your onsite health needs.
"To create the worlds healthiest workforce and community"
Be results focused and thought leaders in the ongoing application of workplace injury prevention and treatment strategies to maximize recovery and return to function using a proven Sports Science approach.
Tonic WorkHealth brings a culture of promoting a healthy, productive and safe workplace.
Experience

100%

100%

Dedication

100%

100%

Communication

100%

100%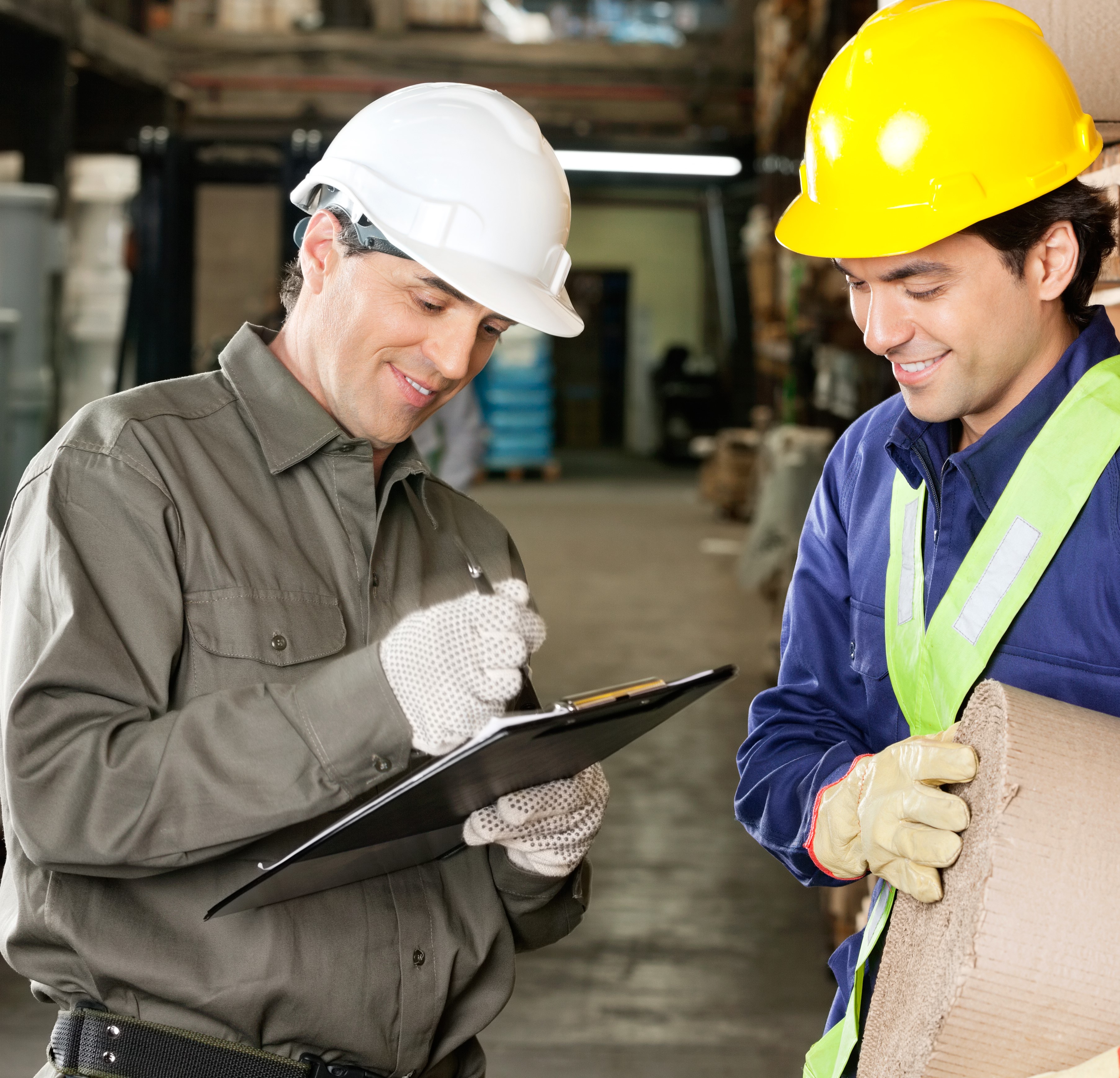 The Tonic Approach...
"Pursue growth and learning, while teaching"
"Act with humility but lead with passion"
"Develop genuine relationships and support each other"
"Look for solutions, not problems"
"Take ownership and be resilient"



Communication
Effective communication is our key to success in the workplace from the coal face to the boardroom.
Qualifications
Tonic WorkHealth staff have varying qualifications such as:  A Degree in Physiotherapy, A Musculoskeletal Therapy Degree, TAFE Level Trainer & Assessor certification, Level 2 First Aid Certification, Personal Training Certification, Mechanical Diagnosis & Treatment Diploma, Certification in OHS/WHS and more…
Experience
The Tonic WorkHealth management team have worked with not only high level sporting people and sports medicine experts but also with some of Australia's largest companies. The Director of Tonic WorkHealth worked with InjuryNET Australia, helping set up Australia's largest occupational injury treatment and pre-employment medical group. Companies worked with include Coles Group – OfficeWorks, Coles Supermarkets, Liquorland, Target, K-Mart, retail and warehousing across Australia. Australia Post, Boral – (Cement, Timber, Scaffolding, Windows), Nestle, Aldi, Franklins, Brisbane City Council, Collex, Veolia, Schenker Australia, Woolworths, Country Energy, Spotless Group, Road Traffic Authority, David Jones, Carter Holt Harvey, Myer, Star Track Express, Tyco Fire & Security, Dept. Environment & Conservation. We have also worked with Amcor, Phillip Morris, Pilkington Glass, Nylex Industries, Ford Australia, Cadbury Schweppes, Visy Industries, DHL, Mercedes Benz, and more…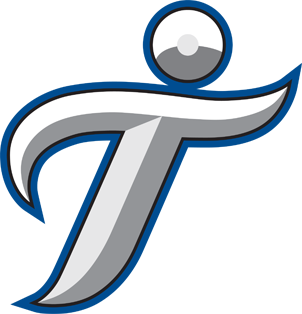 Frequently Asked Questions
What locations do Tonic WorkHealth cover?
We are able to supply qualified people to any site in Australia or overseas given enough lead time to select the right Tonic person for the position to deliver the best services for your situation. We have supplied Physiotherapy based services in every state and Territory in Australia and in six different countries.
What hours can Tonic WorkHealth cover?
We can cover any hours to cater for shift work, busy trade periods and recruitment drives, again given enough lead time.
What is the minimum onsite time to contract Tonic WorkHealth?
Generally we need a minimum of a 4 hour booking and on some sites we have provided over 50 hours in a week with several staff on one site at the same time during busy times.
Can Tonic WorkHealth do weekends?
Yes weekends are possible
What are Tonic Health's KEY SERVICES?

Pre-Employment Screening with job specific functional capacity evaluations
Manual Handling Training – Using Tonic's Link and Load training program
Health & Wellness education and fitness programs including weight loss, diabetes control and more…
OHS/WHS Consulting including ergonomic and Risk assessments
Sports based injury PREVENTION & TREATMENT programs
Claim review services (We have experience within a WorkCover insurance Agent and Comcare)
We assist in professional offsite services using our network of highly trained Doctors and Physiotherapists
We partner with Safety Culture –  iAuditor technology  to bring you the best computer based data recording systems.

What kind of clients do you work with?
Our most common client is a medium to large company who are looking for help with onsite employee health.
What is your lead time to start a job?
This really depends on locations and your requirements and can vary from a few hours to a matter of weeks.
Are you looking for new clients?
Yes, we are always looking for new opportunities to help companies with employee health.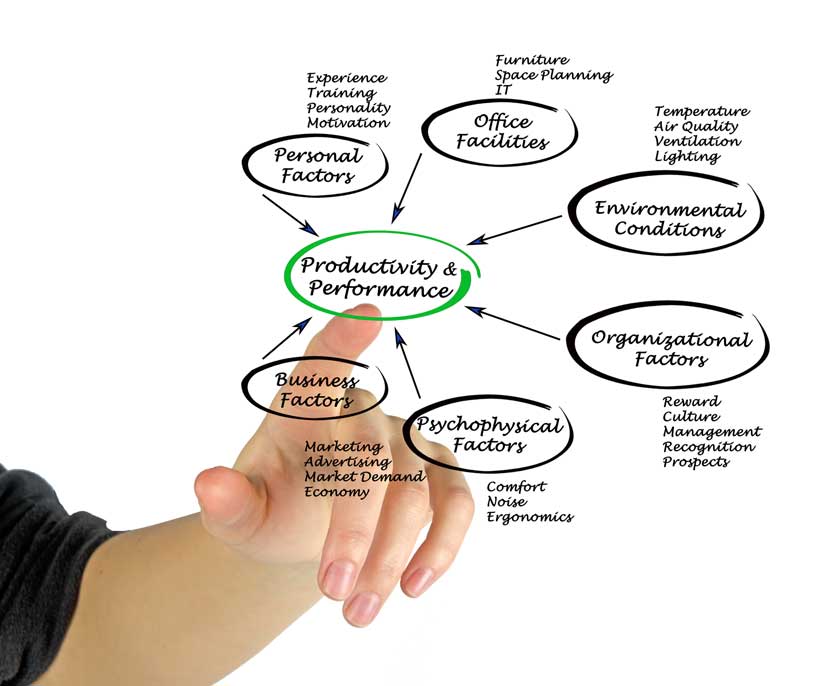 Hire and Train right
Pick the right team
Bring out the best in them!
Coach & Mentor
Everyone loves a winning team
Celebrate Success
Don't Be Shy
Drop us a line anytime, and one of our customer service reps will respond to you as soon as possible